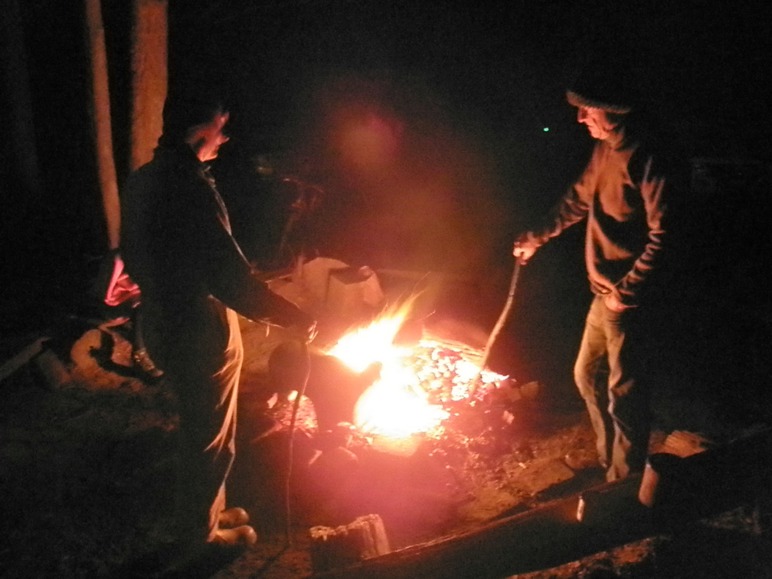 For many people, winter at Mount Royal Bunkhouse & Camping is the best time of year. Although it can be cold overnight, days are generally fine and sunny in our part of the world - on the edge of the Barrington wilderness, on the northern edge of the Hunter Valley.

Being in the mountains at an altitude of around 700 metres above sea level, winter nights can be crisp with occasional frosts. With a good tent, sleeping bag & warm clothes, and a campfire and good food, it is a great time to have some time out, and to enjoy the long evenings and starlit sky.

At our Bunkhouse & Camping area at Callicoma Hill, guests are able to have campfires with wood provided. This is cut from sustainable sources on our property, while protecting wildlife habitat trees. Sitting around the campfire is calming, and cooking tasty dinners and toasting marshmallows on the red embers adds to the ambience.

Our Bunkhouse & Camping is only available for one group to book at a time, meaning that guests have complete privacy. It is ideal for groups of families or friends to camp - it is 'bush camping' with no powered sites available.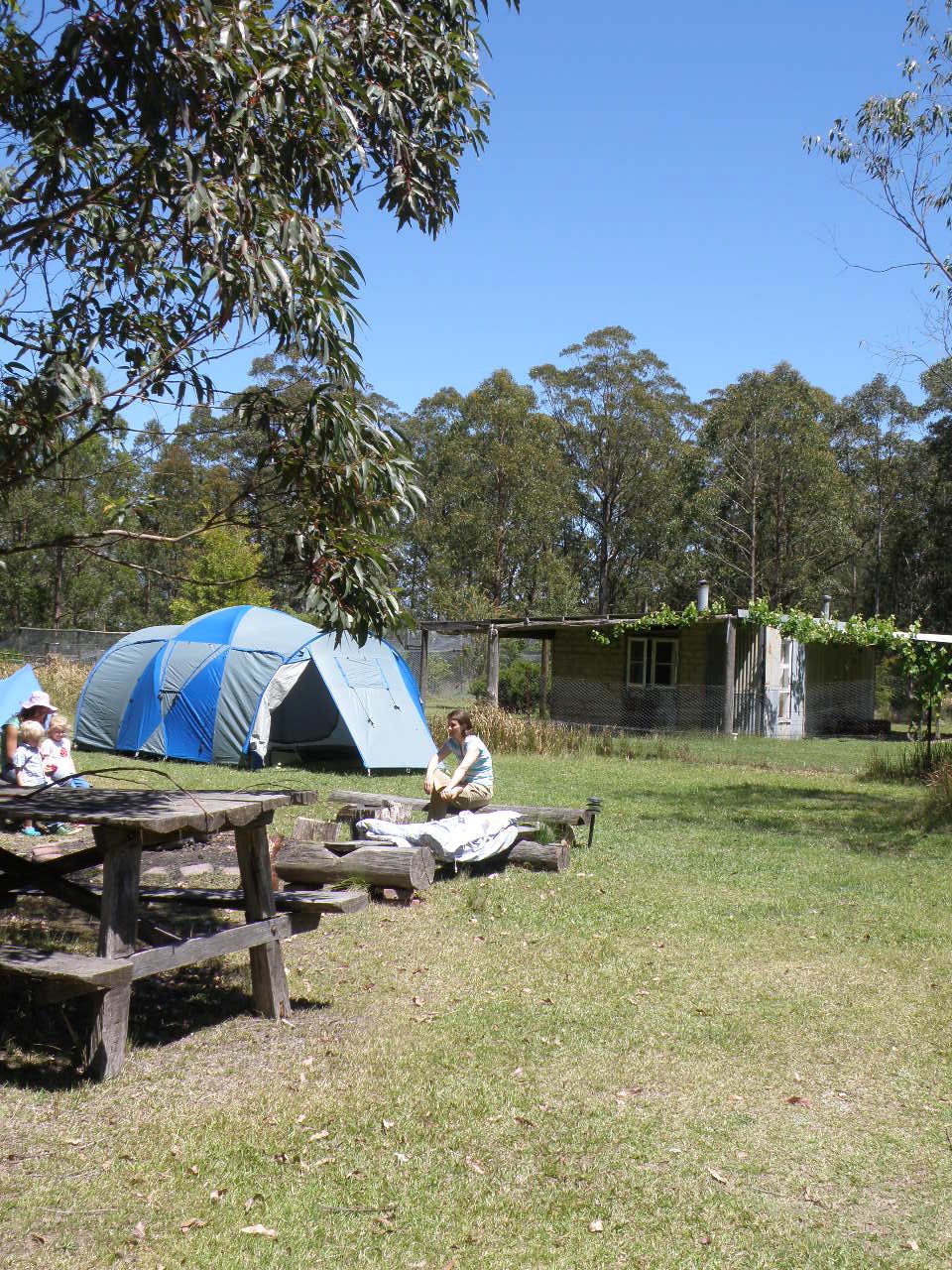 For those who are sensitive to the cold or would like more comfort, the cosy 10 bed bunkhouse is available for sleeping in.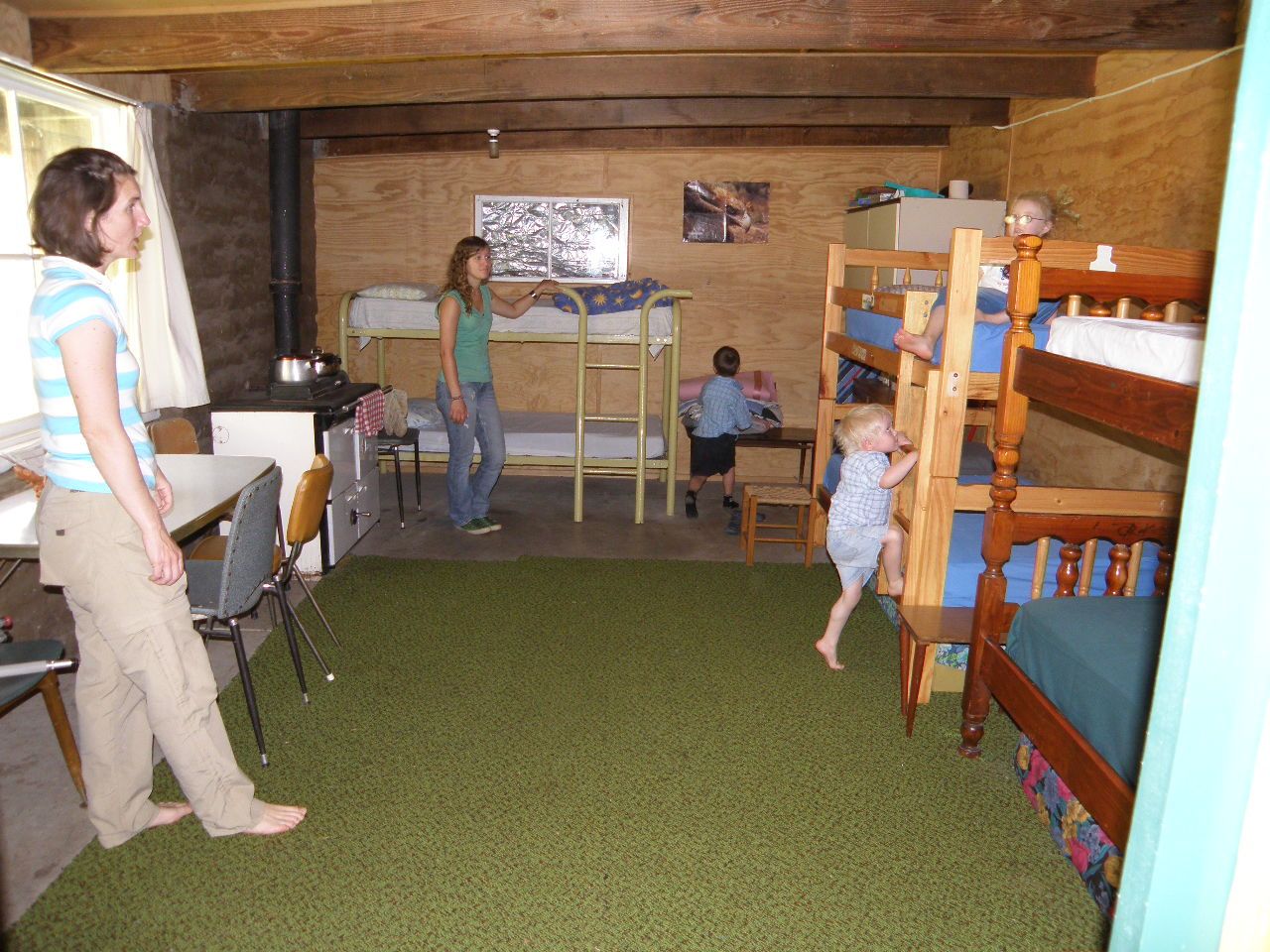 Winter is a great time of year to do some of the energetic walks in nearby Mount Royal National Park, or to ride a mountain bike around the 30 km gravel loop road. The ride starts and finishes near Callicoma Hill and is mostly in national park, but be warned, it includes some serious descents and ascents and is not for the faint hearted.


Walks for the winter months might include an ascent of Mount Royal, a long return day walk to Mount Carrow, or the long descent to the dense forests in the rainforest along Carrow Brook, followed by the steep return climb that warms you up no matter how cold the day is.