Events & Experiences
Callicoma Hill is more than just a peaceful getaway. You can enjoy a range of nature-based activities on the land and the forests nearby.
Callicoma Hill organises events during the year including historic movies in the forest, wildlife wanders, music performances inspired by nature and the unique family friendly Baerami Bush Dance and Campout (2 hours west of Callicoma Hill). You can participate in activities at Callicoma Hill and the nearby locality including:
Bush walking – experience some of the best walks in the Hunter Valley nearby.
Mountain biking – ride a challenging 30 km loop ride through Mount Royal National Park.
Kids in nature – fun, activity and learning for children to benefit their health and education.
Nature studies, science and wildlife – learn about nature and the plants and animals on the land.
Bird watching – wake early to hear the dawn bird calls, and see dozens of bird species.
Campfire cooking – use the wood BBQs and cook delicious campfire meals in the open air (weather permitting).
Games – bring your favourite games or use ourselection of board games & puzzles for indoor times.
Landscape & nature photography – spectacular sunsets & clouds, distant mountains and plants and animals all around.
Art and drawing – be inspired by the colours, landscapes and textures of the environment and changing weather.
Music – bring your own instrument for uninterrupted rehearsal in an invigorating landscape.
Writing – be inspired to write in your own cabin in the forest, and let the nature around you fuel your creativity.
Lake St Clair – check out the fishing and boating opportunities, or just enjoy the scenic drive along this large lake.
Guided Bushwalks in Mt Royal National Park & Wollemi National Park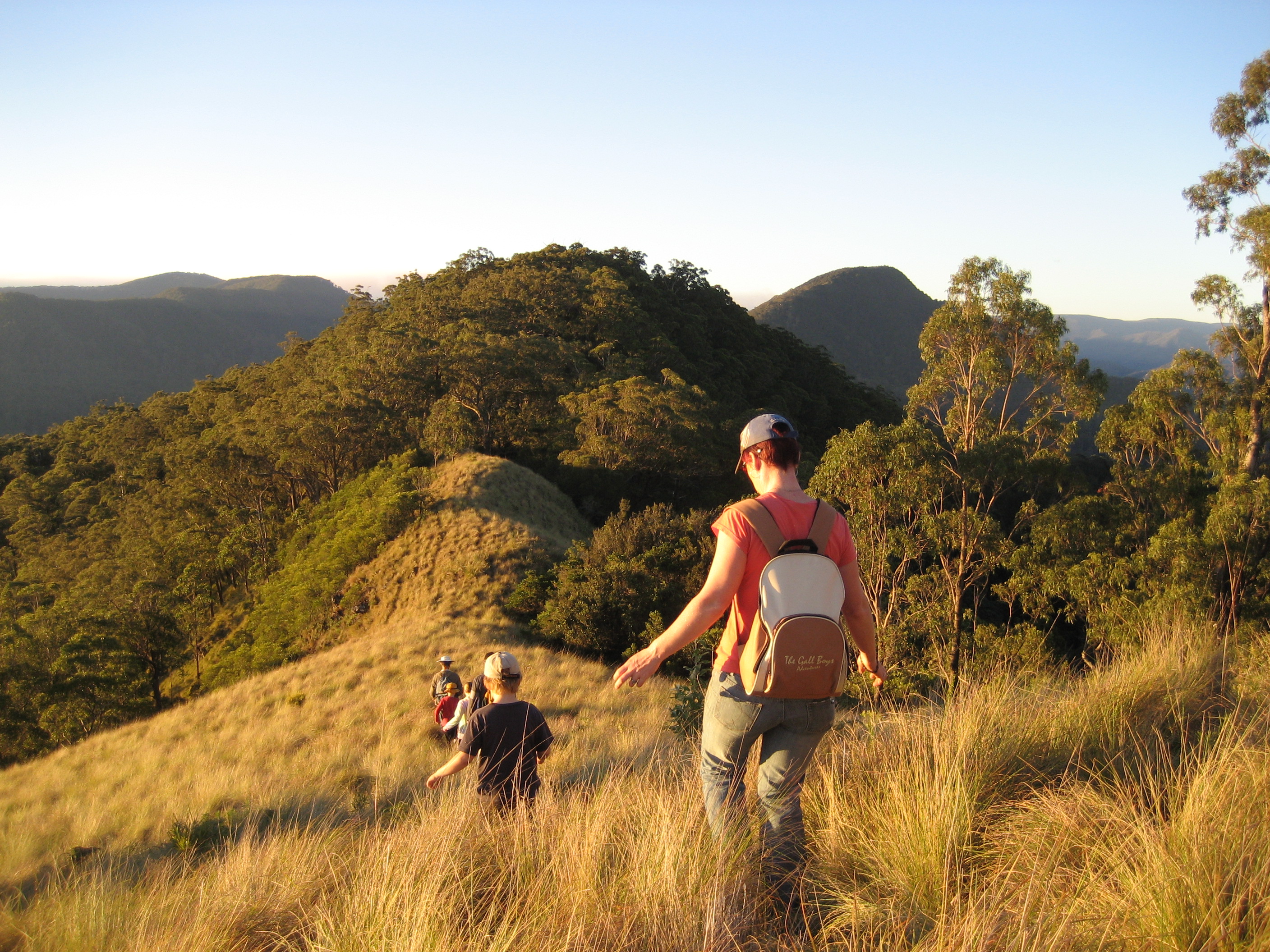 10 different walks in small groups, led by an experienced guide from Callicoma Hill, between March and June 2021
See all details on our bushwalks page.