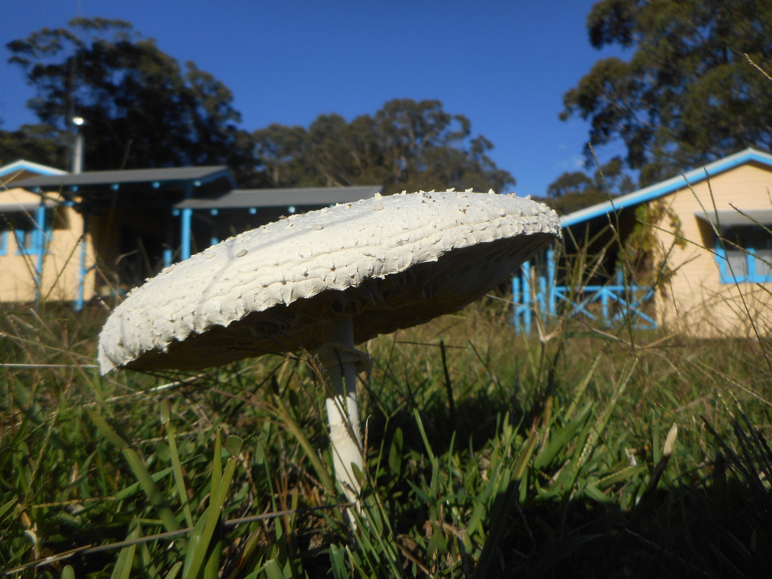 Autumn is our favourite time of year at Callicoma Hill Eco-cabins, in the northern mountains of the Hunter Valley, NSW, Australia. After a long hot summer, the days become milder and shorter, and nights become fresh and cool as we transition to the winter months. Still and crystal clear nights are often followed by mornings bringing fog to the valleys below us and fresh dew on the ground.
As well as being a wonderful time to visit Callicoma Eco-Cabins or Mt Royal Bunkhouse & Camping and to walk in nearby Mount Royal National Park, the autumn months bring a range of natural highlights.
In the grassland around the property, there are many delicate pink and white ground orchids Spiranthes sinensis, flowering, around which the kangaroos and wallabies graze. Other orchids also pop up, including the greenhood orchid Pterosylis longifolia.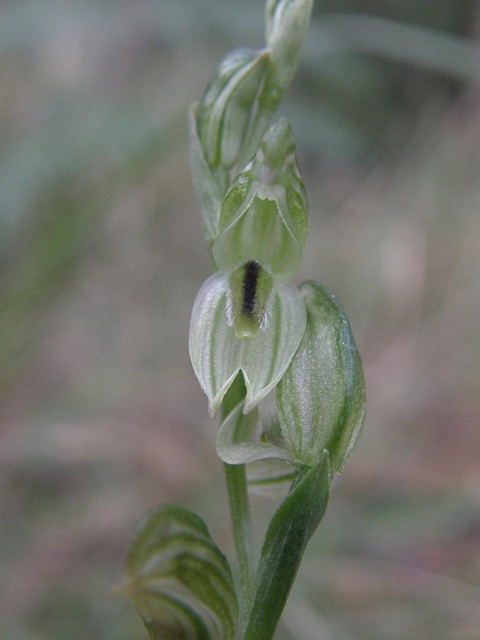 Many diverse types of fungi appear after rain in March and April, with a range of colours, shapes and sizes.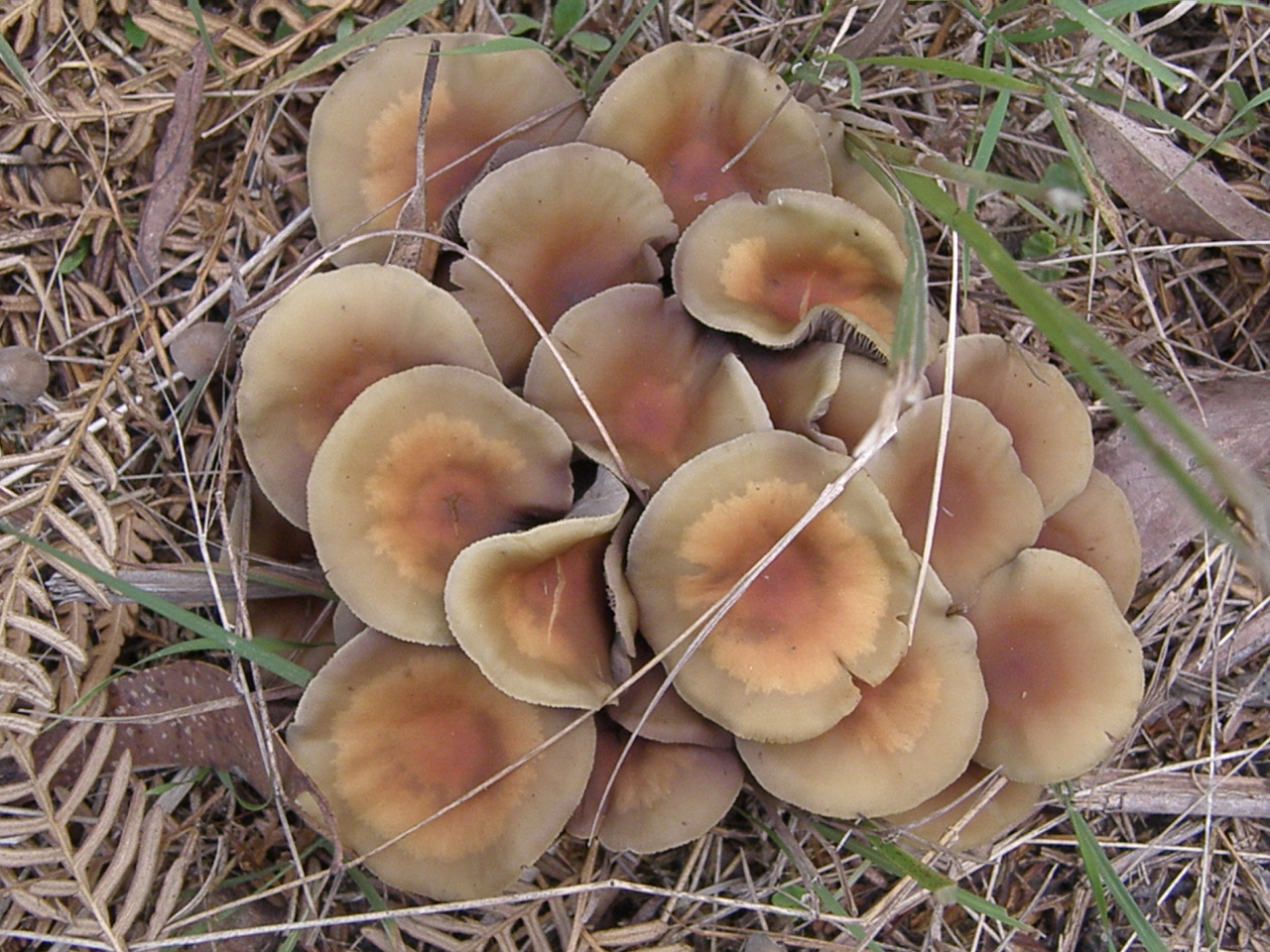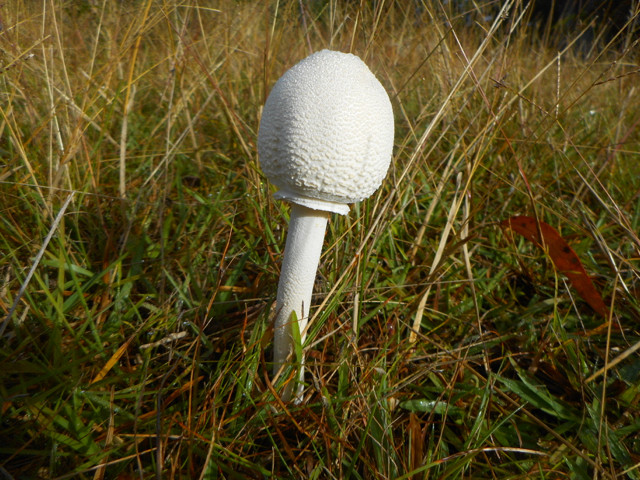 Fungi are easy to spot, and are the fruiting bodies of a complex underground network of the mycelium or vegetative part of a fungus. They interact with the plants growing in the eucalypt forest, helping to break down and transfer nutrients throughout the ecosystem. Seeing fungi is a sign of a healthy forest.
Different types of fungi are also found in the world heritage listed rainforests of Mount Royal National Park, about 10 minutes drive from Callicoma Hill Eco-cabins. The national park is at the southern end of the Barrington Tops region, and provides the opportunity to explore and enjoy pristine forests that have their origins in the ancient forests of the supercontinent of Gondwana, around 180 million years ago.
Some excellent bushwalks in Mount Royal National Park provide access to these rainforests. Walks can also be taken in the extensive eucalypt forests that have come to replace the rainforests in drier, more fire prone locations in more recent geological history. This mosaic of environments and vegetation provides for a particularly rich suite of wildlife in the area.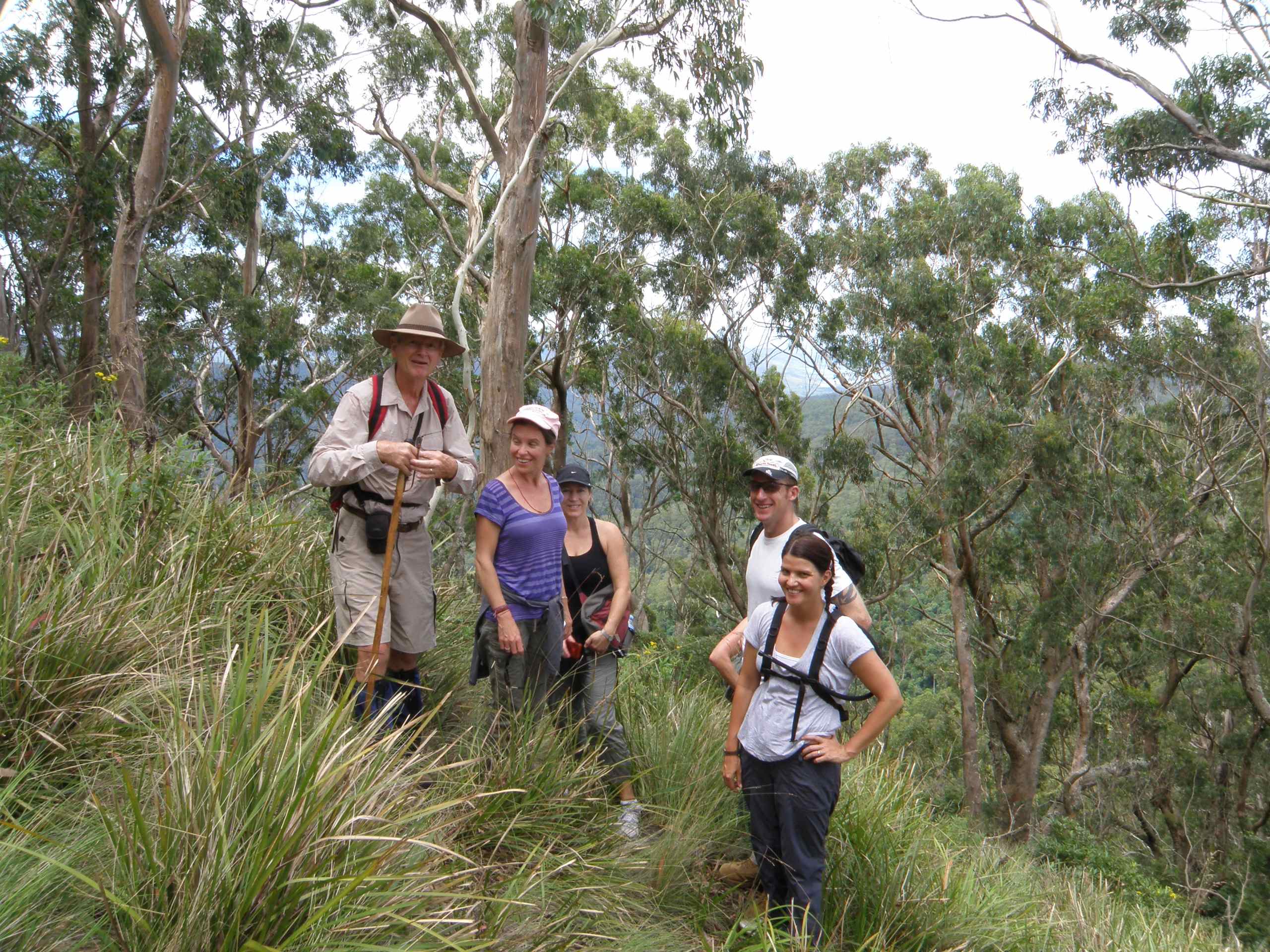 Experiencing nature at Mount Royal is a highlight of any visit to Callicoma Eco-Cabins. Low key and off the beaten track, the mountain scenery and natural qualities are nevertheless world class. If you would like to come and experience it for yourself, please explore the information about our eco-cabin, bunkhouse and bush camping accommodation on this website.