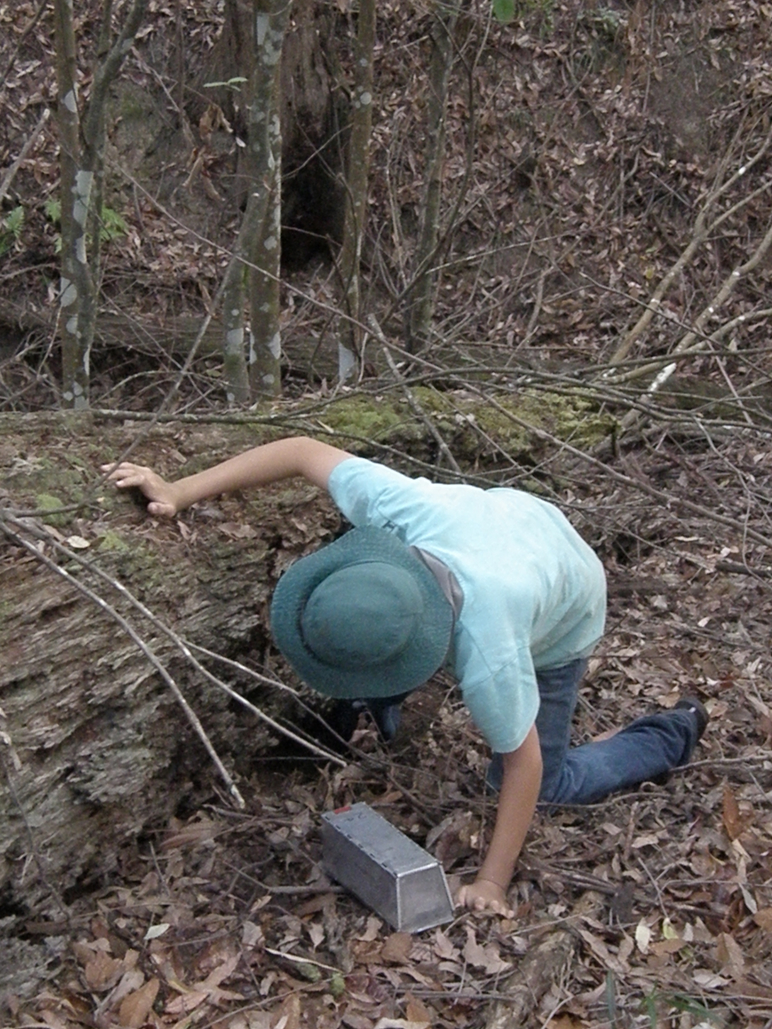 With nature surrounding us at Callicoma Hill, in the Hunter Valley of NSW, Australia, seasonal changes are always apparent. There are signs of Spring in the air even though nights are cool and wintery. Some ground orchids have flowered and migrating swallows have been flying around looking for suitable nest sites.

Recent guests at Callicoma Hill eco-cabins have been immersed in the natural world and researching threatened mammal species in nearby Mount Royal National Park. This park is the southern extent of the Gondwana Rainforest Reserves World Heritage area and contains rich and diverse native mammal populations in vegetation types, including grassy forests and dense rainforests.

Grey Kangaroos, and Red-necked Wallabies are commonly seen around our Bunkhouse and Camping area, and at the eco-cabin. However, many other native mammal species occur, including Swamp Wallabies, bandicoots, gliders, antechinus and a number of native rodents. One of our favourites is the very rare and threatened Hastings River Mouse, whose habitat is protected at Callicoma Hill. A series of fauna surveys over two decades have confirmed the presence of this species on our property, which was widespread over Eastern Australia about 10,000 years ago, but is now only found in restricted mountain areas between Mount Royal and the ranges in Southern Queensland. The image above shows a helper setting out an 'Elliot Trap' during a Hastings River Mouse survey last year.

Images from wildlife surveys are shown on our Facebook page, including one of a successful trapping! Other interesting wildlife stories are at our Youtube channel.

If you would like to come and see our Hunter Valley mountainside for yourself, please explore the information about our eco-cabin, bunkhouse and bush camping accommodation on this website.