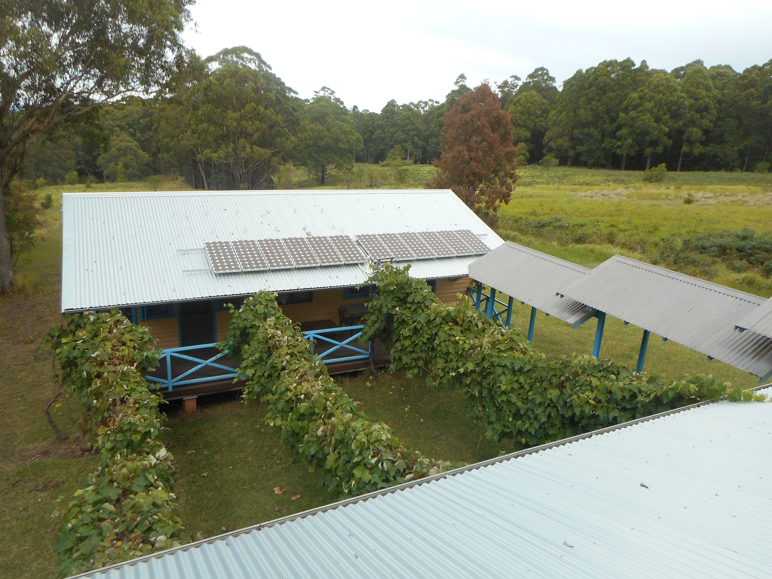 Over five years ago, Callicoma Hill Eco-cabins at Mount Royal in the Hunter Valley of NSW, obtained ecotourism certification from Ecotourism Australia, our peak industry body. This means that our Eco-cabin and our walking guides meet appropriate standards of environmental sustainability and social responsibility.

A recent audit completed by Ecotourism Australia has confirmed that Callicoma Hill continues to meet all the requirements to maintain ecotourism certification. The audit report congratulates us on our efforts. It commends our vision to date, and our endeavours to seek future partnership opportunities which will facilitate a continuation of the aims and objectives of growing the business sustainably into the future.

Businesses using the ecotourism certification logo below are recognised for their commitment to programs to reduce greenhouse gas emissions, effectively manage waste, and other environmental impacts. An important part of certification is also to ensure support for local communities and to protect environmental assets such as national parks.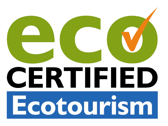 We hope to attract guests who value the ideals of property (such as minimal environmental impact, protection of biodiversity, self reliance, and awareness of nature), and provide an educational and enriching experience for visitors.

Our eco-cabin guide for guests explains how the building was retrofitted and constructed to maximise its ecological sustainability, and how it operates. Many guests are surprised that all operational energy and water for our cabin comes from the site, and is completely independent.
Callicoma Hill is a unique getaway in a natural environment with a range of types of small scale environmentally sustainable accommodation - eco-cabin, bunkhouse and bush camping. It offers a wilderness experience within easy reach of Sydney and Newcastle, and is close to Mt Royal National Park in the Barrington Tops region. The national park includes forms part of the Gondwana Rainforest Reserves World Heritage Area.