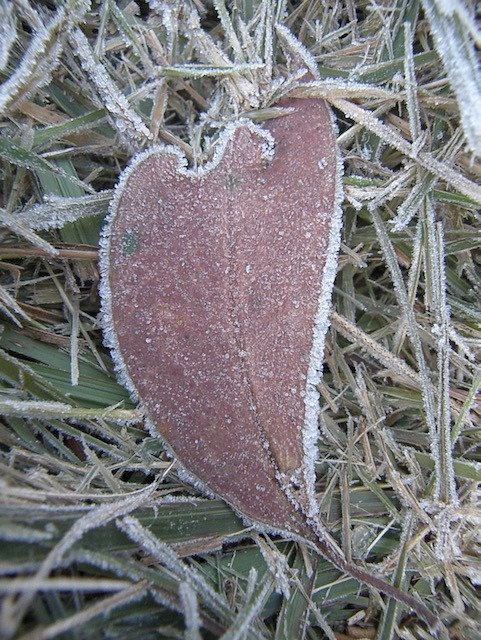 What an amazing few months we have experienced. The beginning of the year greeted us with periodic rain, cooler weather, and lush green growth. Our landscape changed quickly and completely. Dry heat scorched plants and smoky air gave way to freshness and relief.

This autumn, we are seeing a wide range of active insects such as moths and butterflies, abundant fruiting fungi, fields of seeding native grasses, and happy wildlife at Callicoma Hill Eco accommodation, in the Hunter Valley of NSW. We have had glorious sunny days with cool nights, ground orchids flowering, flying-foxes foraging on flowering eucalypt trees at night, and flocks of Glossy Black Cockatoos. We also enjoyed our first frosts of the year in the first week of May, a reminder of the coming winter – an ideal time for campfires and mountain bike rides or bushwalks in nearby world heritage listed Mount Royal National Park.

At the same time, our world has changed quickly. With the emergence of the COVID-19 pandemic, our accommodation has closed for the time being and we have enjoyed Callicoma Hill in splendid isolation.
With restrictions on movement expected to ease in NSW over the coming weeks and months, we are anticipating that many people will want to escape for some relaxing time in nature. Callicoma Hill only accepts one booking at a time, so is perfectly suited to some time away with immediate family or close friends when this is again possible. Please explore the information about our eco-cabin, bunkhouse and bush camping accommodation on this website - and make a booking soon, as we expect that there will be a lot of pent-up demand!
We have remained busy with work on the property and other activities during 'iso', including the memorable organisation of a virtual Baerami Bush Dance at Home, a combination of experimentation, fun and social interaction at a distance that this year went global. Everyone who participated had a great time, and the date for a real bush dance and campout (at Baerami Hall in the Upper Hunter Valley) is set for 1 May 2021. If you would like to see the recording of the dance, please get in contact and we will send you the link.